---
SUMMARY:
Step 1: Admit That You're in a Bad Mood
Step 2: Force Yourself to Smile
Step 3: Express Gratitude
**BONUS methods are below if you have more than an instant to manage your mood**
---


Step 1: Admit That You're in a Bad Mood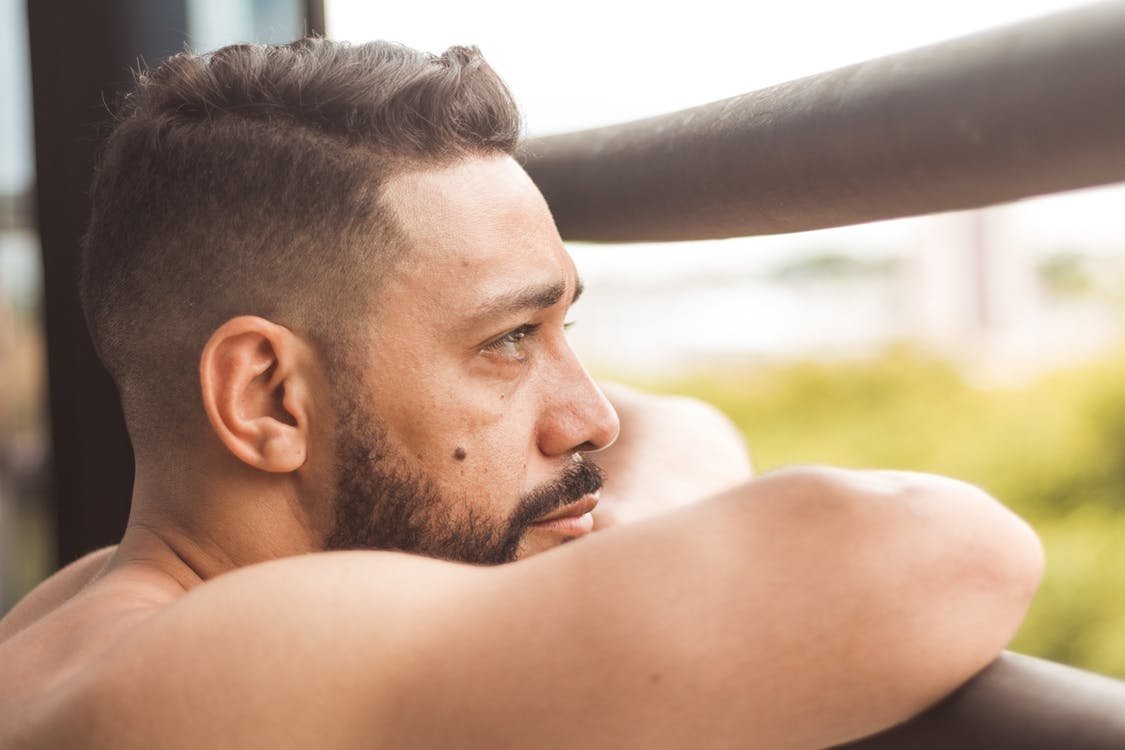 The hardest part of transitioning out is to admit to your stubborn self that you are in a bad mood. It's best if you can also identify what's causing your bad mood, but it's not always necessary.
If you refuse to acknowledge your current mindset, you can't improve it.
Once you have accepted your bad mood, you can then seek to transition into a happier state of mind.
Step 2: Force Yourself to Smile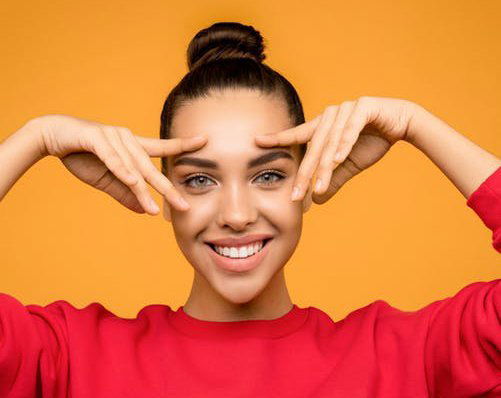 Do you smile because you're happy? Or are you happy because you're smiling?
Trick question! The process can happen both ways!
Neurologists have found that when you force yourself to smile you can fool your brain into releasing "happy chemicals" dopamine and serotonin.
It sounds crazy, but it works! I do this all the time. It takes me anywhere from 30-60 seconds to start feeling happier. Try it for yourself!
Step 3: Express Gratitude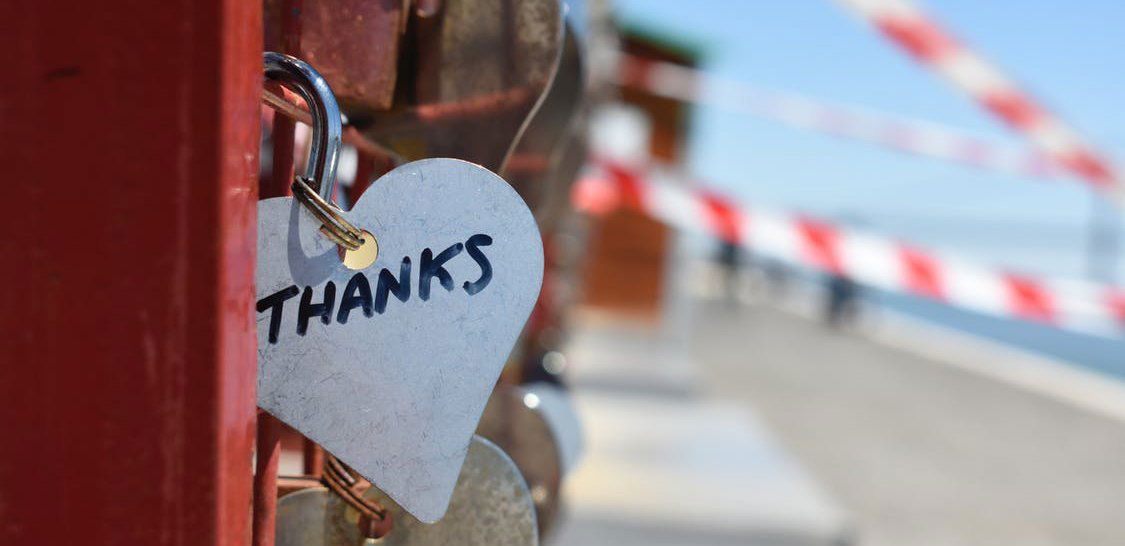 There's nothing more refreshing and nourishing to our souls than simply expressing gratitude. Many of us often forget how good we have it in life. There' s an abundance of simple joys that we can express appreciation for and doing so will help you feel much better.
If you're drawing hard to be thankful for something, think of the big picture. Think of "broad appreciation" – gratitude for the pleasures that the majority of us get to enjoy.
You have access to the internet! Can you believe that over 40% of the world population doesn't have access to the internet??? We are so fortunate that we can learn almost anything we want for free 24/7 from any location. The world is your oyster, my friend.
Go ahead and rattle off some other broad appreciation luxuries you feel thankful for. I'll help get you started:
The clean water you have.
The roof over your head.
The bed you sleep in at night.

Say them out loud to feel the most powerful effect.
Now move into "narrow appreciation" - gratitude that's specific to your life. This is the most powerful, soul-filling gratitude that will free you from any bad mood.
BONUS: IF YOU HAVE MORE THAN AN INSTANT TO DEDICATE
Bonus 1: Drink More Water
Dehydration hinders your capability of managing your emotions. It also hurts your thinking, learning, and ability to remember. Why put yourself at a disadvantage? You will be much more apt to identify and mitigate your bad mood if you stay hydrated.
WebMD says you should drink between .5 to 1 oz of water per pound of body weight in a day. So, if you weight 150 pounds, you should be drinking 75-150oz of water per day! This is anywhere from 2-4 leaders per day for my fellow Canadian friends.
Bonus 2: Get Some Quality Exercise
Like forcing yourself to smile released happy chemicals to your brain, so does exercising. If you can go for a walk, that's good. But ideally, you go get 30 minutes of quality exercise to get your heart rate pumping. It will help your body relax and release stress-fighting chemicals. This is one of my favourite weapons against how to get out of a bad mood and I know it will work for you too!
Bonus 3: Get Some Quality Sleep
Do you notice most of your bad moods often occur when you're tired? I find myself super grouchy when I'm trying to get work done late at night while I'm exhausted. I like to ask myself, "Have I passed the point of personal usefulness?" This is when you're working so hard to be productive, but the same task is taking you 5x longer to complete. If this is the case, you'll feel way better tomorrow after a good night of sleep.
---
SUMMARY:
Step 1: Admit That You're in a Bad Mood
Step 2: Force Yourself to Smile
Step 3: Express Gratitude
Bonus 1: Drink More Water
Bonus 2: Get Some Quality Exercise
Bonus 3: Get Some Quality Sleep
---


At the end of the day, you're lucky, you're loved, and I'm always here to support you. I hope this advice has been helpful for releasing you from your bad mood!
As always, if you have any questions, please send me a message on Instagram. I'll get back to you at my earliest opportunity.
Your friend,
JD
PS: If you think this post could help someone, please share it on the social media of your choice below.